Discover Wellness in the Living Forest
Retreat
Center and Lodge Located in the Rainforest of Costa Rica
Breathe In Pura Vida
Minutes from Lake Arenal, Guanacaste in the jungle of Costa Rica sits Living Forest, a wellness-focused destination with abundant nature to behold. Living Forest Retreat Center and Lodge is nestled at the foothills of Tierras Morenas mountainous countryside and amid lush tropical rainforest.
We offer many different accommodation options to make your visit to Costa Rica as magical as possible. From vacation rentals to retreats, we welcome travelers to join us at our safe and spacious oasis. We take the necessary precautions and abide by the health and safety protocols to ensure peace of mind for you and your loved ones.
Need A Tropical Reset?
With the constant barrage of things needing your attention, how do you get away and get back to your center? How do you rejuvenate, restore, and reconnect with your True Nature?
Join us on your next getaway, connect to what matters and refill your vessel in Costa Rica. To get started on planning your trip to visit Costa Rica, we recommend you check out the traveller tips and entry requirements here!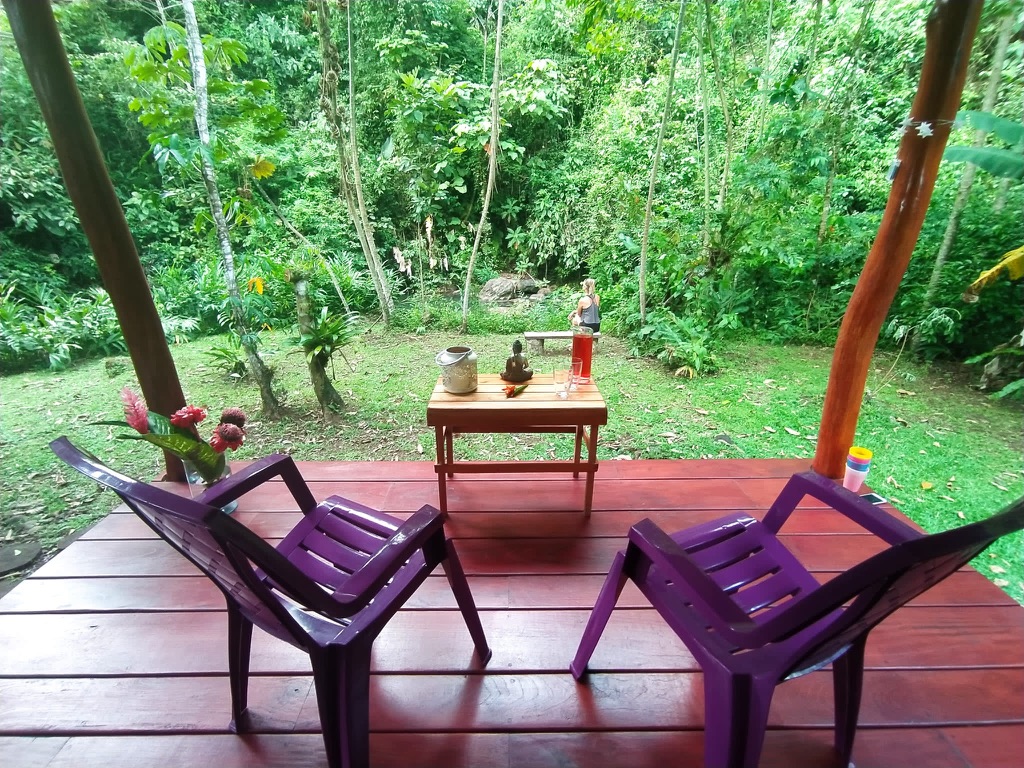 Testimonials for Living Forest
"Every aspect of the Living Forest retreat center supports your connection with nature. The mountains, rainforest, and creek all surround you with abundant peace and tranquility. It's an amazing place to go to literally "get away from it all"! Johanna is endlessly helpful when planning an event or retreat here. Here commitment to professionalism and quality mean that you can relax and enjoy your event. I'm planning on holding many more retreats at Living Forest because I know my participants will be well cared for!"