2019 AND 2020 RETREATS
We have many wonderful retreats at Living Forest. We welcome you warm heartedly to join us!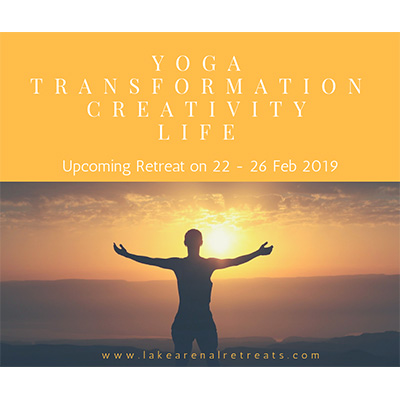 Yoga – Transformation – Creativity – Life
February 22 – 26, 2019
with Johanna Harmala

Join the creator of Living Forest; Johanna Harmala for this five day retreat. Out of our busy lives we get back to simplicity, to sensing, feeling and being present with our selves and others. A program of yoga, dance & movement, journaling and art work is tailored to bring you deeper into your self and into a creative flow of expression. Deep healing, insights and shifts happen when we get together in this supportive and nurturing environment. Commune with nature, go with the flow, have some hammock time – there is lots of time to relax and get rejuvenated. One day we will adventure out for a fun excursion. Join us, you will be glad you did.
More information and bookings: https://tri.ps/IUPO4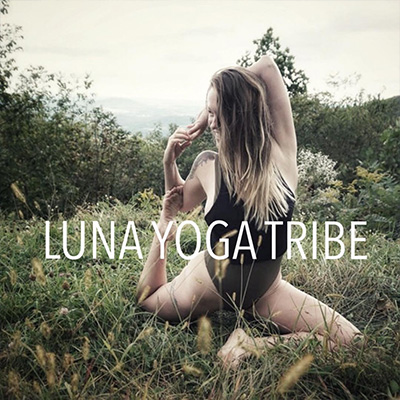 Luna Yoga Retreat
March 1 – 6, 2019
with Gretchen Elizabeth Herring
Join Gretchen from Luna Yoga Tribe to do BUTI yoga! This will be an invigorating retreat with lots of time to relax and explore also.
We are excited to welcome Gretchen to Living Forest!
More information and bookings: https://lunayogatribe.com/workshops/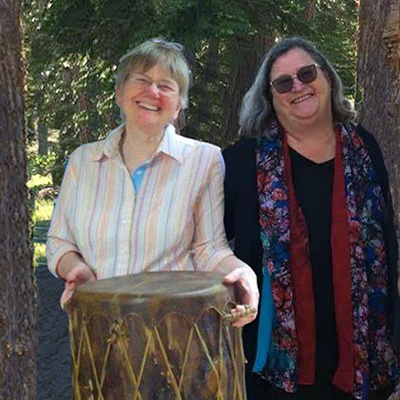 Rhythm in Nature, Nature in Rhythm

March 20 – 25, 2019
with Patricia Hatfield and Cheryll Ulrich
This is second time Patricia and Cheryll will lead an amazing drumming retreat at Living Forest. At the Rhythm of Nature – Nature of Rhythm Retreat we will revitalize our natural connection with the rhythms of the earth, playing rhythms with the trees, the rivers, the butterflies. As we drum in Nature, we will bring heightened awareness and keen listening that opens the door to developing a new relationship with ourselves and with the Nature that surrounds us.
More info and bookings: http://rhythmofnatureretreat.com/costarica/
Inspired Shamanic Healing

September 27-29, 2019
with Vinod Quetsaalcoatl Ibex
Due to Vinod's popular workshop with us last year, we are excited to invite Vinod back! Whether you joined us already or this is your first time, you will be inspired to dive deep into shamanic practices and tap into the innate wisdom we all have.
More info here: https://www.facebook.com/events/601837466983422/
Please contact Vinod at shamanspirals@gmail.com

In Essence – A Yoga and Meditation Retreat
January 11-16th, 2020
with Skye Adams and Joanna McPherson
Immerse yourself in the vibrant jungle of Costa Rica at Lake Arenal for six blissful days of yoga, meditation, self-care, exploration, and rest. Join Skye Adams and Joanna McPherson in this intimate experience with time to relax, move, breathe, connect, and heal.
Classes will include:
Movement and stillness practices on the outdoor covered yoga porch
Yoga flow and functional movement
Restorative yoga with optional Reiki energy healing
Qi gong (coordinated postures and movement combined with breath and meditation)
Contemplative meditation and reflective writing
Yin yoga and guided Yoga Nidra
More info and bookings here: https://www.wetravel.com/trips/in-essence-a-yoga-and-meditation-retreat-in-costa-rica-skye-adams-yoga-nuevo-arenal-53081857
For inquiries, please email: skyeadamsyoga@gmail.com
Are you a teacher/retreat leader and want to bring a group to Costa Rica?
We are happy to host a retreat for you at Living Forest. Just let us know and we can send you more information.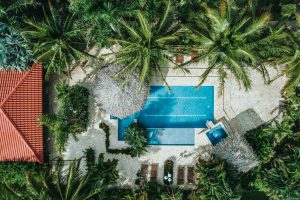 NEW: We are excited about our newest development with an Eco Lodge at the beach. Together we are offering you a ready made package:
A 6 nights/7 days Rain Forest & Beach Retreat
Bring your group to Costa Rica to enjoy both the lush jungle and mountains of Lake Arenal and the peaceful tranquility of the beaches on the Pacific Coast. Being able to connect with nature in two different eco systems brings a special balance and an unforgettable experience for your retreat participants.
Please contact us at info@livingforestlakearenal.com, or info@driftawayecolodge.com for more information.
Looking forward to creating a magical retreat with you!