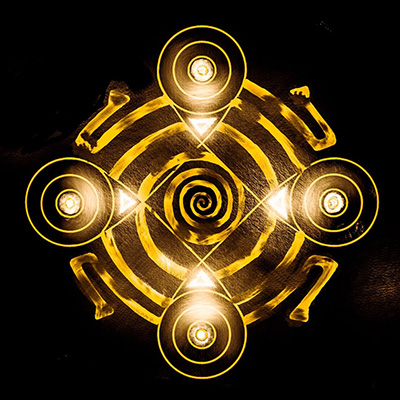 Shamanic Healing Initiation
December 7-8, 2018
with Vinod Quetsaalcoatl Ibex
In this 2-day intensive workshop we will learn core shamanic techniques of empowerment, ecstasy, self-discovery and healing, with which to heal yourself and others and open you to connect deeply with the Spirit of Mother Earth. Looking towards our centre from the perspective of the spiritual warrior, we first learn to heal the shadow parts of ourselves in order to use our whole selves to heal others.
For more information please contact Vinod at shamanspirals@gmail.com.
Facebook page: https://www.facebook.com/events/1965349806821261/
2019 RETREATS
We have many wonderful retreats coming up in 2019. We welcome you warm heartedly to join us!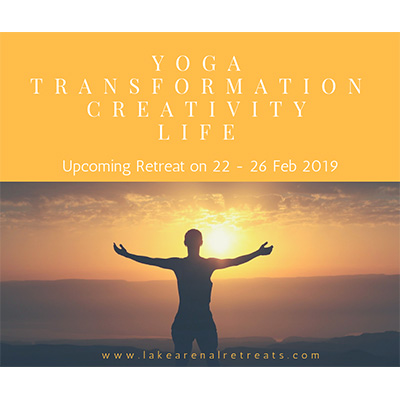 Yoga – Transformation – Creativity – Life
February 22 – 26, 2019
with Johanna Harmala

Join the creator of Living Forest; Johanna Harmala for this five day retreat. Out of our busy lives we get back to simplicity, to sensing, feeling and being present with our selves and others. A program of yoga, dance & movement, journaling and art work is tailored to bring you deeper into your self and into a creative flow of expression. Deep healing, insights and shifts happen when we get together in this supportive and nurturing environment. Commune with nature, go with the flow, have some hammock time – there is lots of time to relax and get rejuvenated. One day we will adventure out for a fun excursion. Join us, you will be glad you did.
More information and bookings: https://tri.ps/IUPO4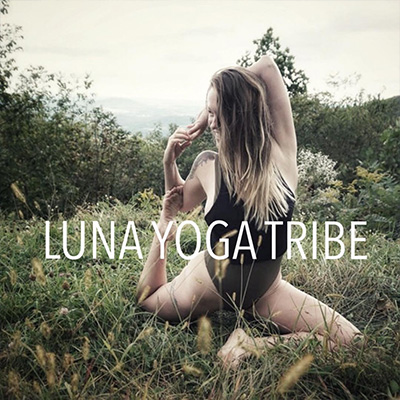 Luna Yoga Retreat
March 1 – 6, 2019
with Gretchen Elizabeth Herring
Join Gretchen from Luna Yoga Tribe to do BUTI yoga! This will be an invigorating retreat with lots of time to relax and explore also.
We are excited to welcome Gretchen to Living Forest!
More information and bookings: https://lunayogatribe.com/workshops/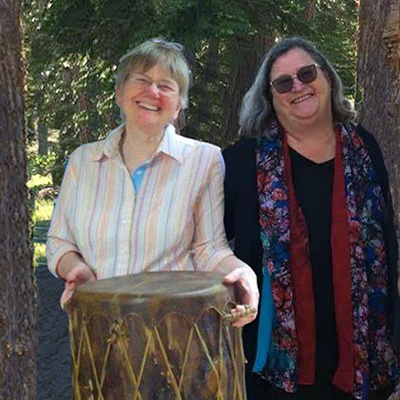 Rhythm in Nature, Nature in Rhythm

March 20 – 25, 2019
with Patricia Hatfield and Cheryll Ulrich
This is second time Patricia and Cheryll will lead an amazing drumming retreat at Living Forest. At the Rhythm of Nature – Nature of Rhythm Retreat we will revitalize our natural connection with the rhythms of the earth, playing rhythms with the trees, the rivers, the butterflies. As we drum in Nature, we will bring heightened awareness and keen listening that opens the door to developing a new relationship with ourselves and with the Nature that surrounds us.
More info and bookings: http://rhythmofnatureretreat.com/costarica/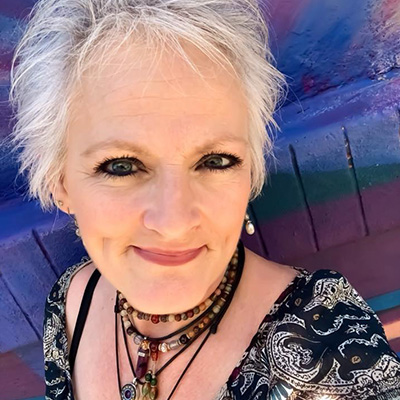 Writing Retreat

April, 2019
with Ronda Taylor from Heartwork Publishing

Have you ever dreamed of writing a book or are you in the middle of the process? This week-long retreat will not only be inspiring but hugely helpful in your creative project.
More info coming soon!